For ears, hearts and minds:
classical music moves us all.
More than 2,000 videos: The best concerts and operas
takt1 is the digital platform that unlocks classical music in its full variety. Regular exclusive live streams with our world-class music partners. Plus a hand-picked archive of the internet's finest videos, daily stories and links to high quality content.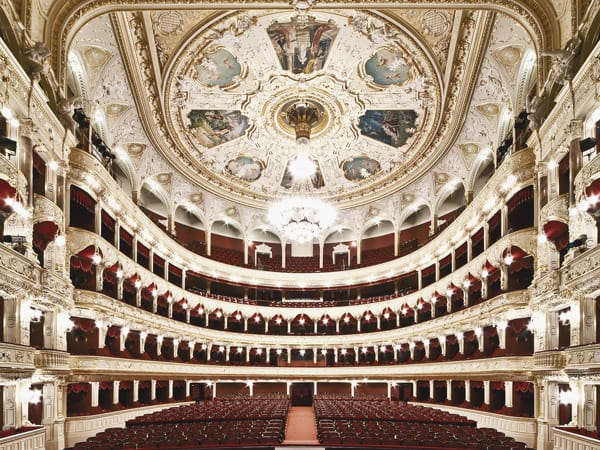 Stories & Columns
Daily suggestions. Reliable information
Fascinating stories written by experts motivated by their love for music. The internet has changed everything, including the way we listen to music. It is up to us to enjoy priceless treasures or listen to just anything.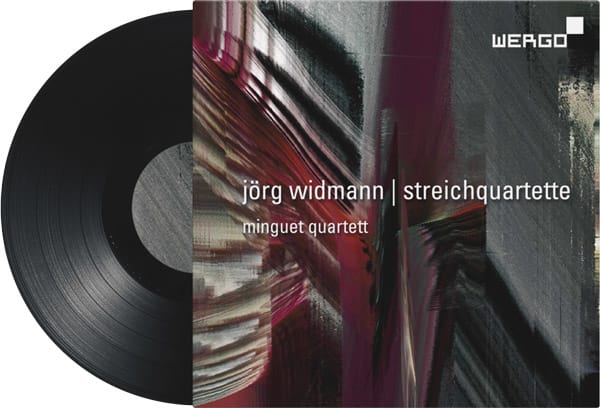 CD recommendations
Daily recommendations and informed opinions
Music can be joyful, comforting and beautiful. The thrill of exploring great art and experiencing something new. Variety. An abundance of treasures just waiting to be discovered - and a chance to see your old favorites in a new light.
takt1 for anyone, anywhere:
For Newcomers
Daily stories and audio and video recommendations. Perfect as a first step into the world of classical music, and for anyone who wants to discover something new every day.
For fans
The extensive takt1 media archive, backstage insights, and improved search functions. Plus introductions to works, convenient links to reviews and artist profiles, libretti and scores.
For everyone
Daily inspiration and access to the very best of classical music online, curated by independent experts.
Compatible with all major devices
Experience the variety and depth of takt1's extensive repertoire at home or on the go with all major devices.

One subscription for everything
Test Premium
10 days trial
On the most searched-for composers: