For ears, hearts and minds:
classical music moves us all.
More than 2,000 videos: The best concerts and operas
takt1 is the digital platform that unlocks classical music in its full variety. Regular exclusive live streams with our world-class music partners. Plus a hand-picked archive of the internet's finest videos, daily stories and links to high quality content.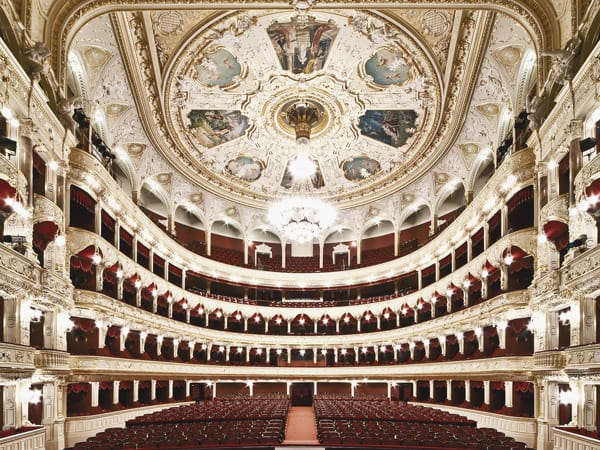 Stories & Columns
Daily suggestions. Reliable information
Fascinating stories written by experts motivated by their love for music. The internet has changed everything, including the way we listen to music. It is up to us to enjoy priceless treasures or listen to just anything.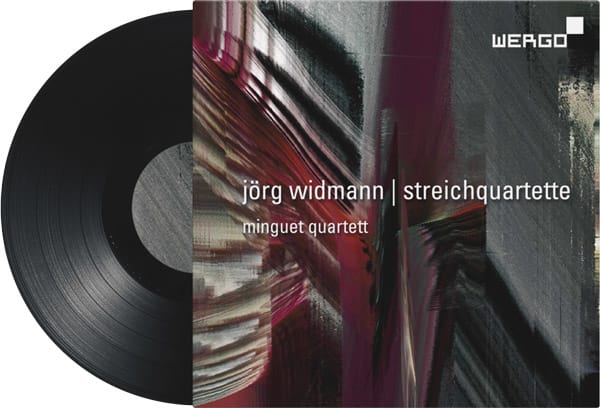 CD recommendations
Daily recommendations and informed opinions
Music can be joyful, comforting and beautiful. The thrill of exploring great art and experiencing something new. Variety. An abundance of treasures just waiting to be discovered - and a chance to see your old favorites in a new light.
takt1 for anyone, anywhere:
For Newcomers
Daily stories and audio and video recommendations. Perfect as a first step into the world of classical music, and for anyone who wants to discover something new every day.
For fans
The extensive takt1 media archive, backstage insights, and improved search functions. Plus introductions to works, convenient links to reviews and artist profiles, libretti and scores.
For everyone
Daily inspiration and access to the very best of classical music online, curated by independent experts.
Compatible with all major devices
Experience the variety and depth of takt1's extensive repertoire at home or on the go with all major devices.

One subscription for everything
Test Premium
14 days trial - no debit before 06.02.2021
takt1 is a platform for classical music. We offer a selection of videos, articles and CD recommendations. We aim to offer our customers the best content in a single location. The site features daily album recommendations, a selection of more than 2,000 videos, and exclusive daily columns or stories from the world of classical music. A particular highlight it takt1's regular exclusive live concert streams, delivered in conjunction with a range of partners.
takt1 builds on the experience of established experts and authors. It combines years of experience with the fresh perspective of young music journalists.
You can access our services on all internet-ready devices (PC, laptop, tablet or mobile device) equipped with a web browser. Access via a SmartTV is quick and easy, as takt1 offers free apps for all major SmartTV providers: Android TV, Samsung, Grundig, Hisense, Roku, Phillips, Sharp, Sony and Apple TV. Apps for LG and Panasonic are coming soon. Alternatively, you can access takt1 via the web browser on your SmartTV (compatibility is not guaranteed).

For access via a web browser, we recommend using Google Chrome or Safari, but you can also use Firefox, Internet Explorer (Verison 11 or higher) or Edge.
In addition, we recommend an internet connection with a data rate of 6MBit/s or higher. For lower quality video or mobile devices, a connection of at least 1 MBit/s is required.
Our premium subscription package costs US$15 per month and is cancelable at any time. We also offer an annual subscription package for US$150 - you save US$30!
Please log into your customer account, click on your chosen subscription and then choose "cancel subscription". Alternatively, you are welcome to send an e-mail to service@takt1.com and ask us to cancel your subscription.
Try out the full range of takt1 content for 7 days, completely free. If you enjoy using takt1 and would like to continue your subscription, you don't need to do anything – your membership will be automatically extended at the end of the free trial period, and the subscription fee will be charged to your selected payment method. If you wish to cancel your subscription, you can do so at any time via your account settings. No charges will be applied prior to the end of the trial period.
TRY PREMIUM FOR FREE
On the most searched-for composers: