Get in touch!
As a curated video streaming platform for classical music, takt1 offers exclusive live streams, late broadcasts and video premieres. We have a linear TV function, a video archive with over 2,000 titles, and professional production and editorial teams. We would be delighted to discuss potential collaborative projects with you.
Our Project Partners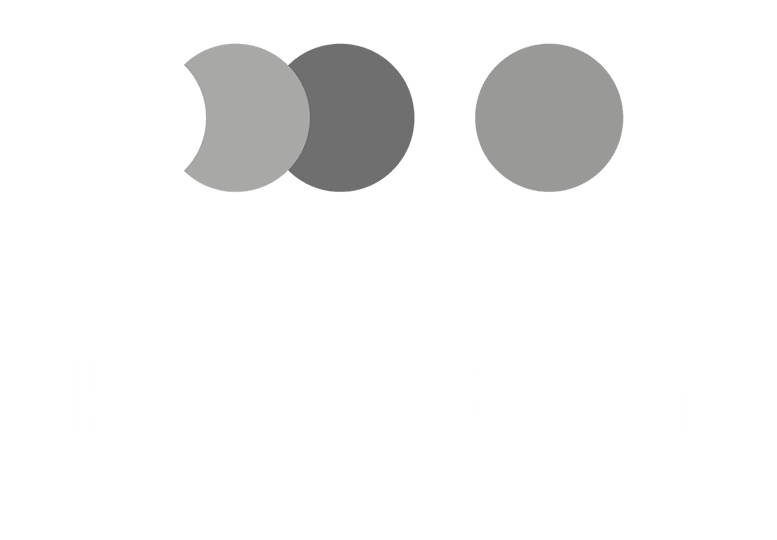 White Label Platforms
takt1 makes it easy for you to run your own video streaming platform – with individual branding on the domain of your choice. You can determine the content and, where applicable, the payment method. Payment systems can be seamlessly integrated into our ticketing system. 
Digital Residencies
Touring has found its way into the digital realm: bundle your audiovisual concert content on the wide-reaching takt1 website. With a digital residency on takt1, orchestras, festivals, concert halls and other cultural institutions can attract even more attention. The scope of residencies is tailored and curated in collaboration with the partner institutions.
Editorial Team
The takt1 editorial team of experienced music journalists supports your productions with concert introductions, interviews, backstories or editorial supervision of your content.
Music is like no other content. takt1 provides a unique combination of technical experience and musical understanding. We are here to support you.
Production
With our AV team, we produce visually appealing video live streams and audiovisual recordings of concerts and operas, delivering professional, cost-effective results.
Our many international productions in recent years have featured a range of different chamber music ensembles and orchestras – including the Vienna Philharmonic, the London Symphony Orchestra, Giardino Armonico and musicAeterna.
The takt1 B2B Newsletter
Receive all the latest information and news about our B2B service.