Your guide to the best of classical music online
For ears, hearts, brains:
Classical music will move you.
More than 2,000 videos: The best concerts and operas
takt1 is the digital stage that shows classical music's whole diversity. A hand-picked archive of the finest videos on the Internet alongside exclusive performances. As a special highlight, takt1 regularly offers exclusive live concerts with world-class artists & orchestras.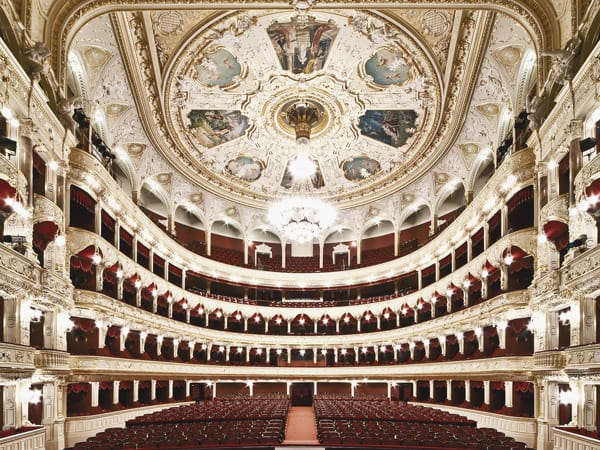 Stories & Columns
Daily suggestions. Reliable information
Good stories written by experts who are moved by music. The internet has changed everything, including our exposure to music. It is up to us to enjoy priceless treasures or listen to just anything.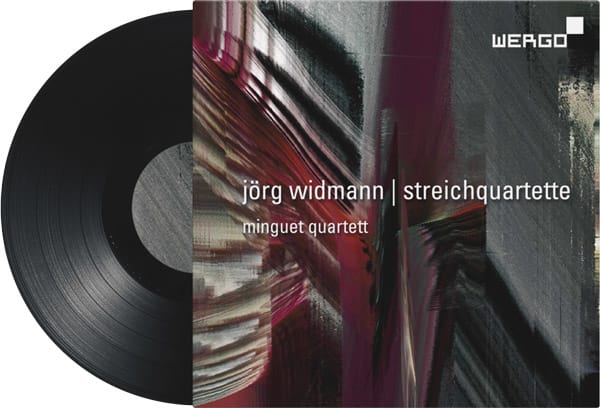 CD recommendations
Daily recommendations and competent opinions
We experience music as joy, comfort, beauty. Sensuality. Art. The excitement of experiencing something new. Diversity. To enjoy riches waiting to be discovered. And to hear the good old anew.
takt1 for anyone, anywhere:
For explorers
Every day a suggestion for listening, watching, reading. For beginners and anyone looking for something new.
For fans
The large takt1 archive. Backstage insights. Improved search functionality, cunning links: introductions, reviews, lyrics, scores.
For everybody
Inspiration and access to the world of classical music. By independent experts.
On all devices
Experience the diversity and depth of takt1 at home and on the road, on all common devices.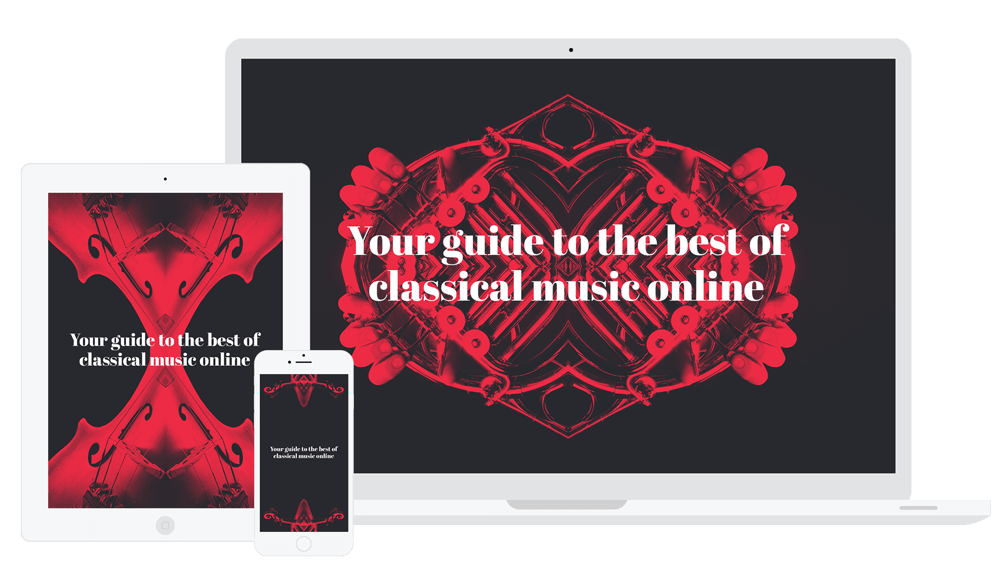 One subscription for everything
Free
Live video concerts
Expertise, scores, reviews
Price advantage
$0
Join free now
Forever free
Premium monthly subscription
Expertise, scores, reviews
Price advantage
$15
Subscribe now
Monthly cancellation
takt1 Top Seller
Premium annual subscription
Expertise, scores, reviews
Price advantage
$150

Subscribe now
Your subscription will end automatically